Briton George Russell, a British youngster has been signed to champions Mercedes' young driver development programme.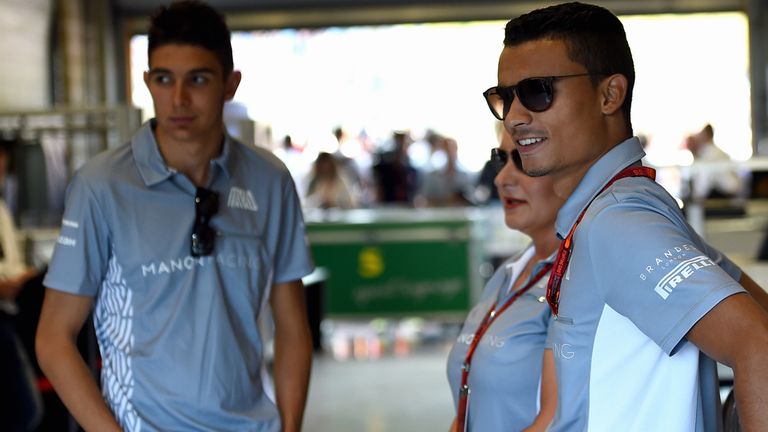 Russell, who finished third in the last European Formula 3 championship, has been considered a good signing for the team.
"Of course, my priority is to get the job done over coming season in GP3 and I'm fully focused on that. This opportunity is a huge motivation and I'm looking forward to the challenge. It should be an exciting year ahead," the young Russell said.
Russell has competed in the FIA Formula 3 championship for the last two seasons and scored two wins, ten podiums and three pole positions on his way to third in the 2016 standings behind new Williams recruit, Lance Stroll.
"George has shown impressive form in the junior categories and we have been keeping a close eye on him for a while now. It is still early in his career but we see great potential in him," Mercedes F1 boss Toto Wolff said.
Russell, who has been on the watch by Mercedes for quite a while before the signing, would now work alongside with Lewis Hamilton, Britain's three time F1 world champion, who turns 32 this month, Valtteri Botas and two other junior drivers that are already in F1.
However, there are prospects that George Russell, who lives in King's Lynn, will make a good name for himself and enter F1 in the next few years.
This youngster was the 2014 BRDC Formula 4 champion and the winner of the prestigious McLaren Autosport BRDC Award that same season; he joins Sauber's Paschal Wehrlein and Force India's Esteban Ocon on Mercedes' junior scheme.
The good news for British F1 fans is that Rusell is one of two highly-rated teenage talents knocking on the door of F1, with his fellow McLaren Autoport BRDC Award winner Lando Norris expected to break into the championship in next two or three years.