With the Russian GP already here, all eyes are on Nico Rosberg. He is clearly one of the favorites of the race and all eyes are on him.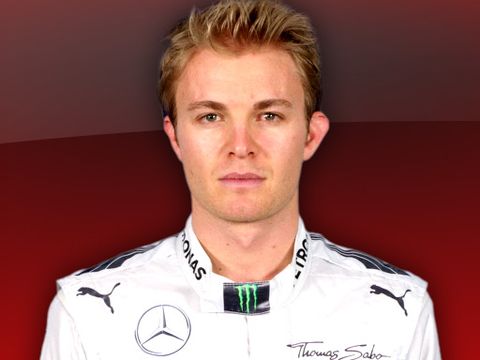 However, even though he and his team are way ahead in points, Nico feels that it would be unwise to sit back and take it easy. Being part of the Mercedes team, he has gained 75 points after completing the three races that have taken place this year. He has been victorious in China, Bahrain and Australia and hence, most fans are hoping that he would be able to repeat the pattern this weekend as well.
Nico refuses to be complacent about this race. The threat that has come on from Red Bull and Ferrari as well as Lewis Hamilton, Nico feels that it would be foolish to sit back. Even though the car is the fastest one out there, Nico feels that it is hard to predict. Though the previous weekend races have gone well, it would be unwise to think similarly for the upcoming one.
However, Nico definitely has an advantage from the point's viewpoint. However, he has to keep up the winning streak to ensure that the gap does not go down. Lewis is his benchmark and he considers Lewis to be a champion driver. Ferrari is still to showcase their full potential as well as the Red Bull, whose team seems to be growing stronger. Hence, the battle will surely be an intense one. That is what excites Nico. He is hoping to have an exciting race at the Sochi tracks at the Autodrome. Last year he had faced an issue with the throttle which had prevented him from completing the race last year at the same tracks. Fans are definitely looking forward to him winning this year and nothing stopping him from the same.